Latest News
Easter Activities
School ran Easter activities through the Easter holidays, in which we held Crazy Crafts and Multi Skills.
Children and parents alike enjoyed these activities and we look forward to further activities during the Summer Holidays. (Please look out for booking forms nearer the time).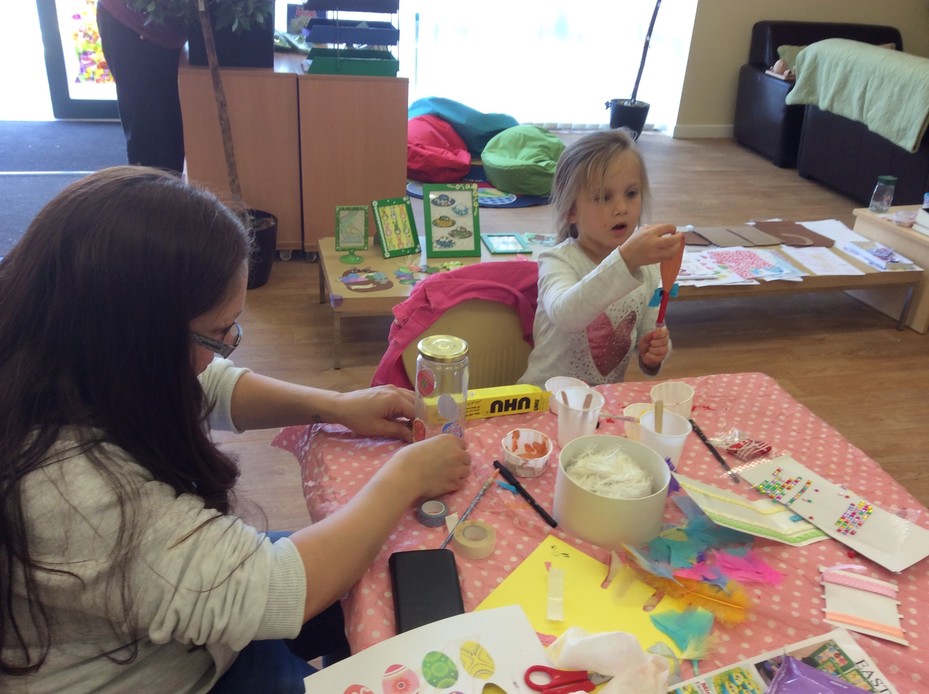 Bikeability
25 children form Year 1 and Year 2 have been learning to ride their bikes independently.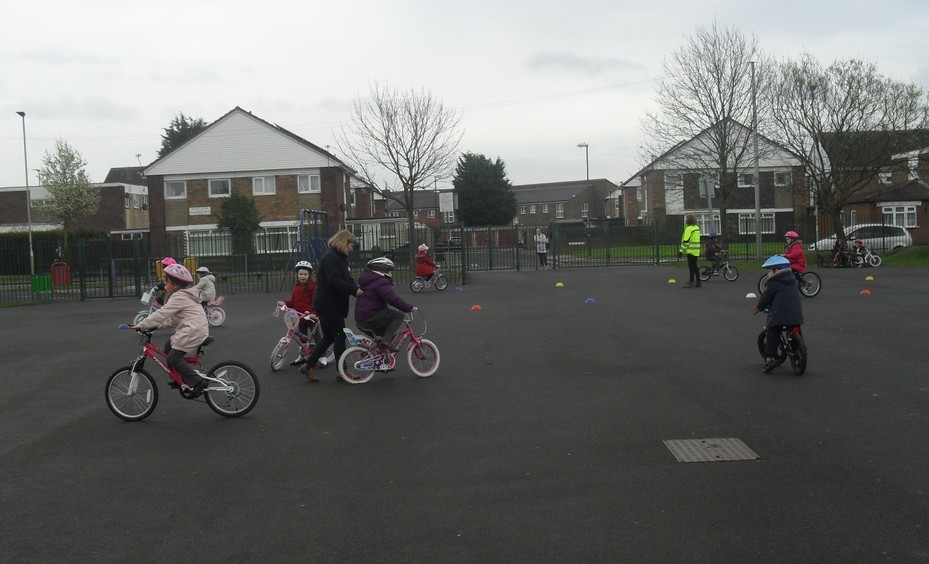 The children have taken part in a four week programme ran by Julie Inkster and her team. We are all proud of the children's efforts.
Year 1 visit to Kirkley Hall
Year 1 had a lovely visit to Kirkley Hall this term, learning about animals form all over the world.
We saw peacocks roaming, parrots talking and a meerkat tried to escape!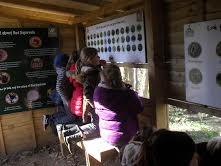 Judo Player of the Month: March
Congratulations to Sofia who has been awarded Judo Player of the Month for his hard work during our Judo after school club. You have shown great skill and determination. Keep up the great work!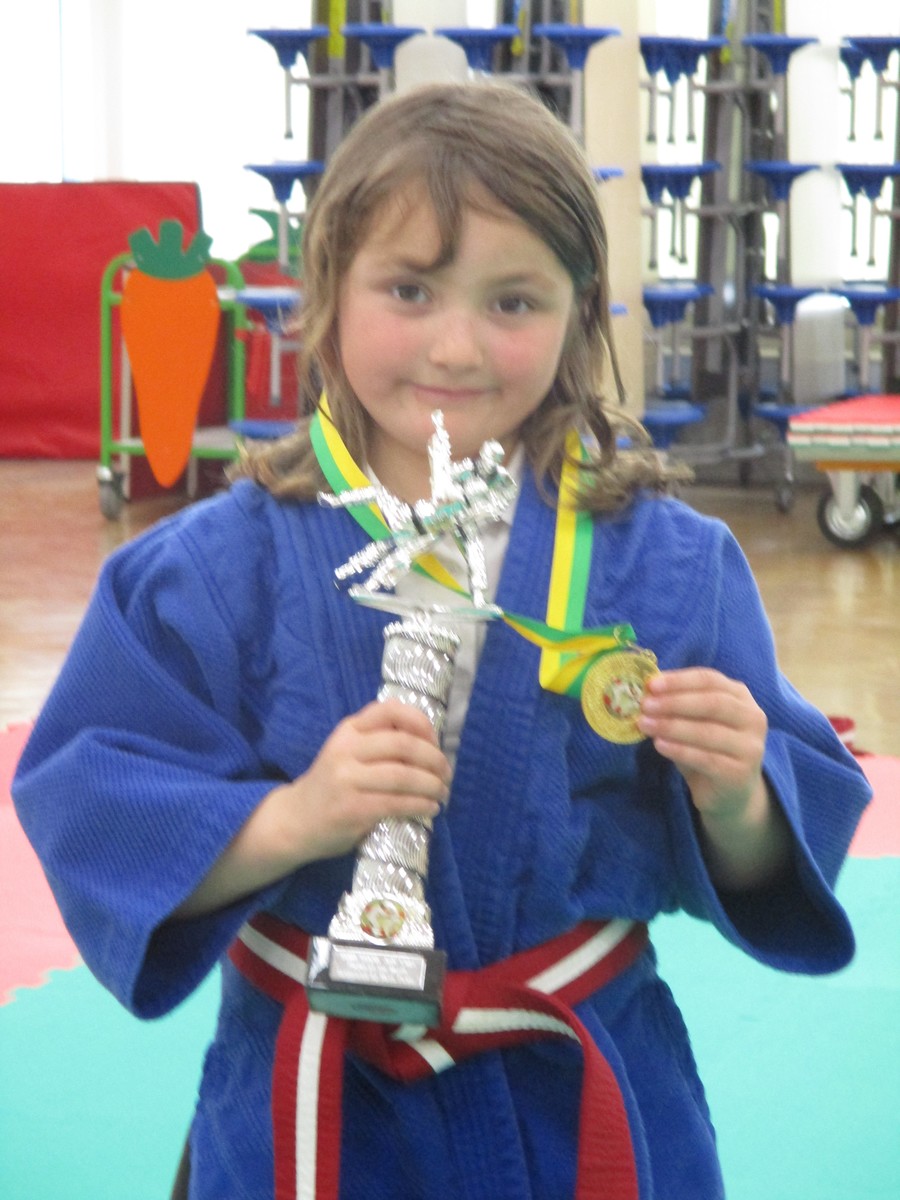 Year 2: Multi Skills Champions!
Congratulations to our amazing Year 2 Multi Skills team, who came first in Wednesday's tournament. Our children's behaviour and determination was excellent. The children worked as team to complete activities including speed bounce, hockey relay and throwing and catching challenges. Our winning team came first out of a total of 14 other teams from South Tyneside schools. We are proud of our new trophy which has been added to our growing collection.